Posted on May 21, 2012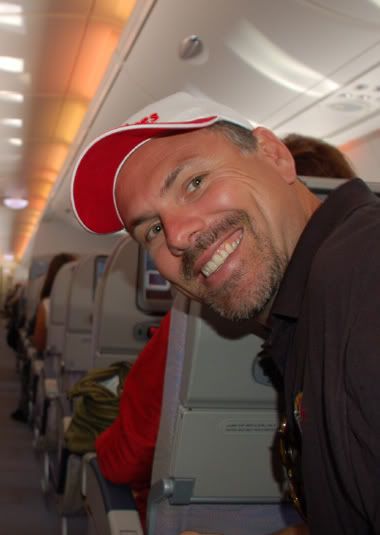 For those that travel internationally listen up. I just received my Global Entry and Nexus cards and even though I've only used each of them once — they are already worth the $100 fee for five years.
Imagine not having to wait in a long line or fill out any handwritten forms after your flight to the United States or Canada. Just walk up to one of the kiosks, confirm your identity (photo and fingerprints for Global Entry and scanning your eyes for Nexus) and answer the standard immigration questions and go!
To apply, all you need to do is fill out a 15-minute online questionnaire, accept a background check and go for a 30-minute interview. It's good at 26 US airports and five in Canada. Global Entry membership is open to U.S. citizens and citizens of Mexico, Canada and the Netherlands. If you travel to Canada often, then apply for Nexus first since it's only $50 for five years and it will automatically get you enrolled in Global Entry.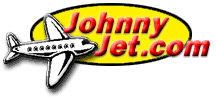 Johnny Jet travels around 150,000 miles and visits over 20 countries each year. He and his website JohnnyJet.com have been featured over 2,000 times in major publications, including USA Today, Time, Fortune and The New York Times. He has appeared on ABC, CBS, CNBC, CNN, FOX, MSNBC, NBC, PBS and recently hosted "Hot Spots 2012" on the Travel Channel.  JohnnyJet.com has been named "one of the top best money-saving web sites for travel" by Budget Travel Magazine, while the L.A. Times calls it "one of the top 10 essential travel resources on the internet." Sign up today for Johnny Jet's free weekly travel newsletter at JohnnyJet.com and follow him live on Twitter.